Rizzy is OFA/OFE certified and from a pedigree with many OFA certifications! She has won plenty of obedience and showmanship awards; Rizzy is from German import, working & show lines. Not only is she from a long line of fantastic German Shepherds with an exceptional pedigree she is also a particularly beautiful girl with a personality to match. She is gentle and loving and if she has a fault it would be that she is very demanding of attention- you sure don't want to drop anything because on your way down to get it she will be in your face and giving you a big kiss! Her fur is soft, unlike most German Shepherds, and feels almost like feathers, which is great because if she is not playing in the yard with everyone then she is a great pillow for the kids to cuddle up and watch TV.
---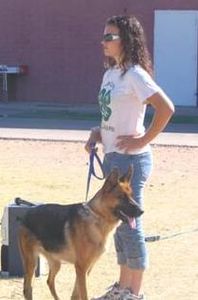 Cheyenne is Rizzy's mother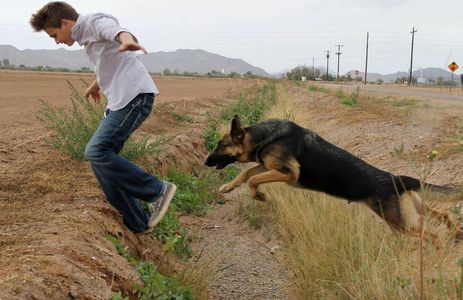 Rizzy's half sister is Philamina
Philamina has retired after her last show at 9 years old.
Nyrah is her daughter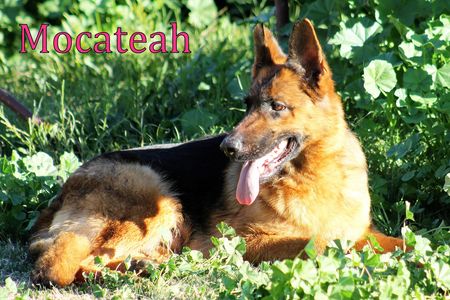 Mocateah is Rizzy's half sister also
Mocateah is retired in MT with family.
Joslin is her daughter